international language framework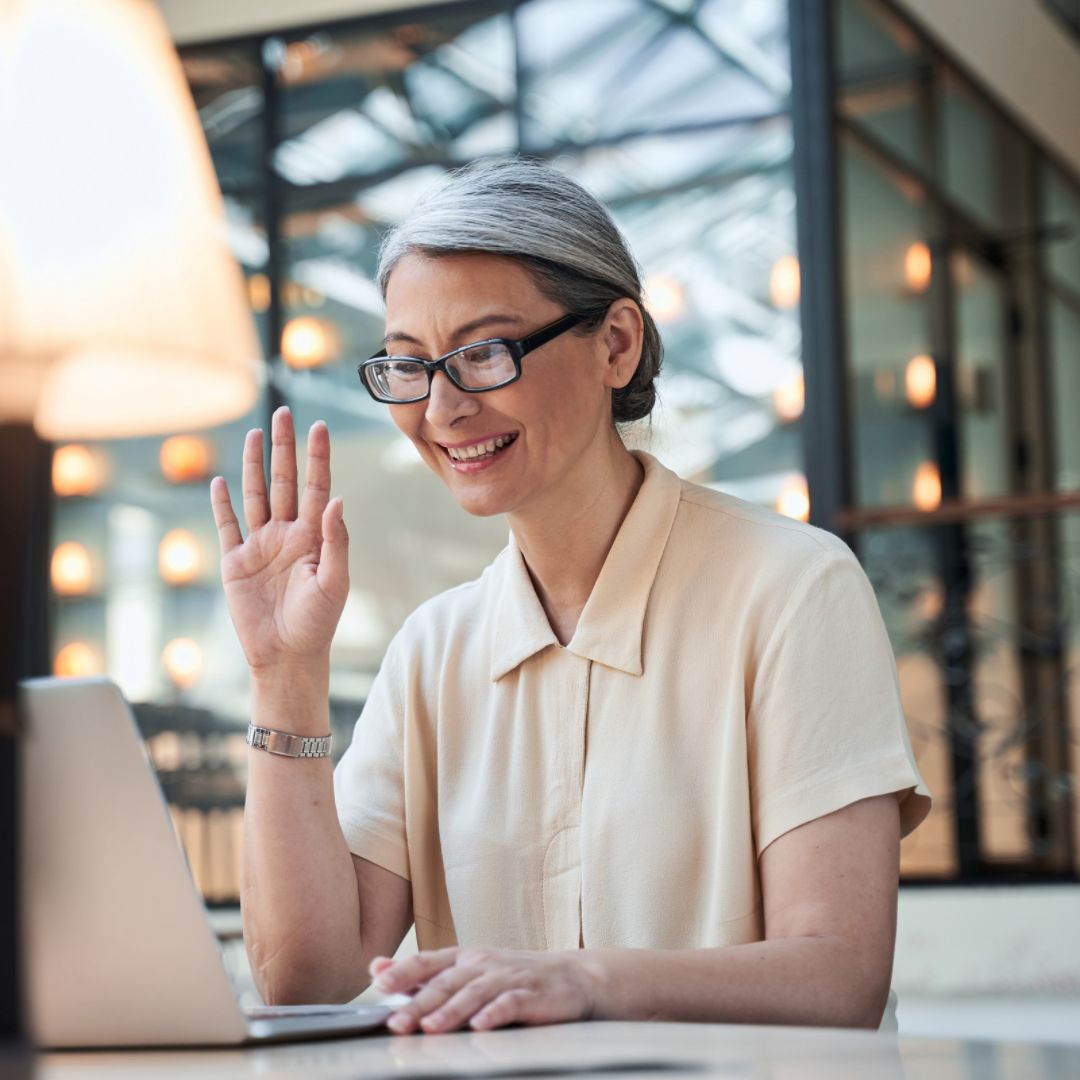 Crossroads English uses the resources that help our students to improve their abilities on a 6 point scale from A1 (beginner) up to C2 (advanced proficiency). In order to obtain a certain level, a student should know grammar and vocabulary corresponding to it. That is why all important exams are mapped to CEFR.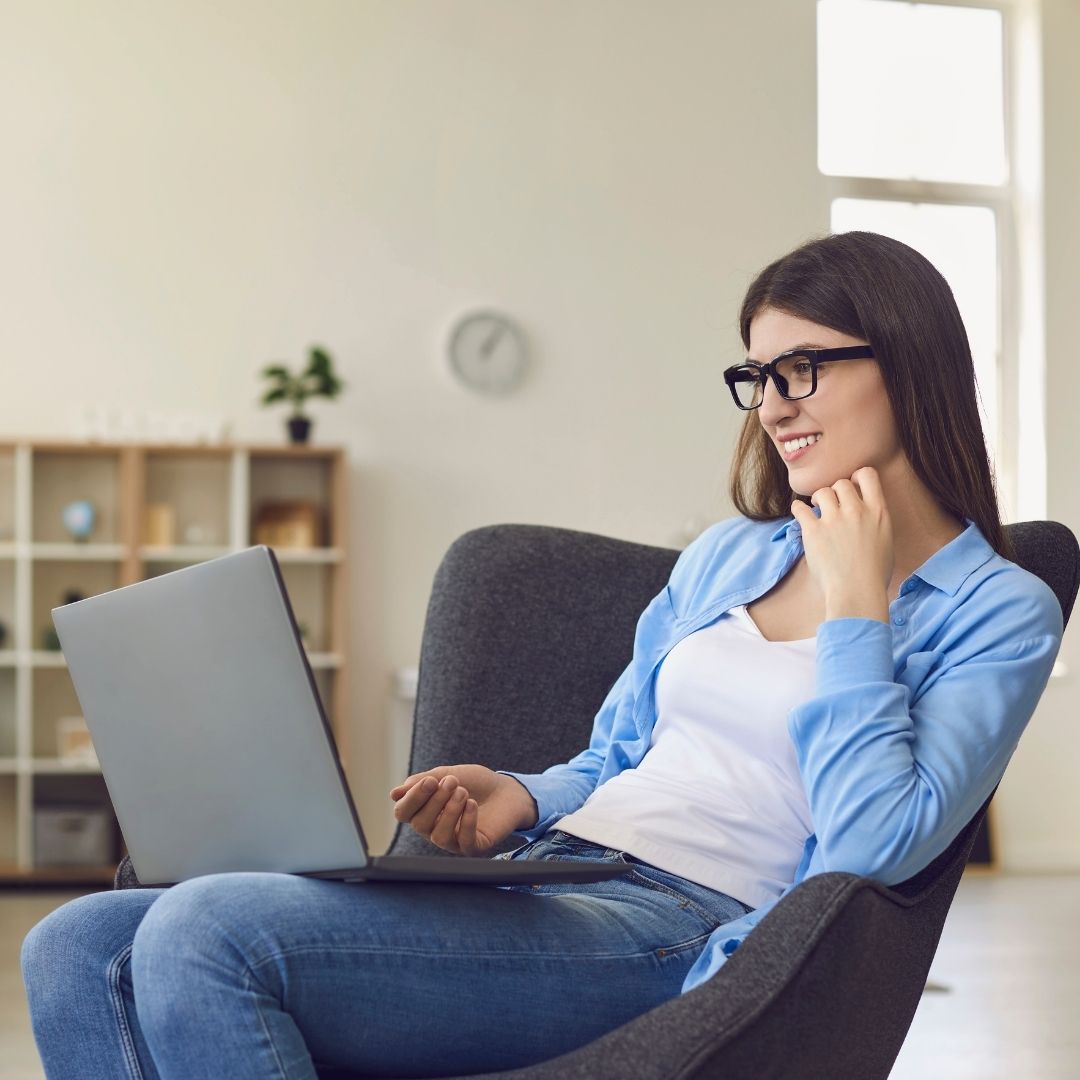 International English proficiency framework lets us meet our clients' expectations by providing measurable results that allow our students to pursue international certification of their English abilities.